Polydemia is a charity dedicated to providing free tutoring services for underprivileged GCSE students. Based in the UK, most of our volunteers are students from Oxford International College.
Polydemia functions through its many different sectors. Learn more about them here!

Tutors
We are a group of students who volunteer to provide you with high-quality revision sessions!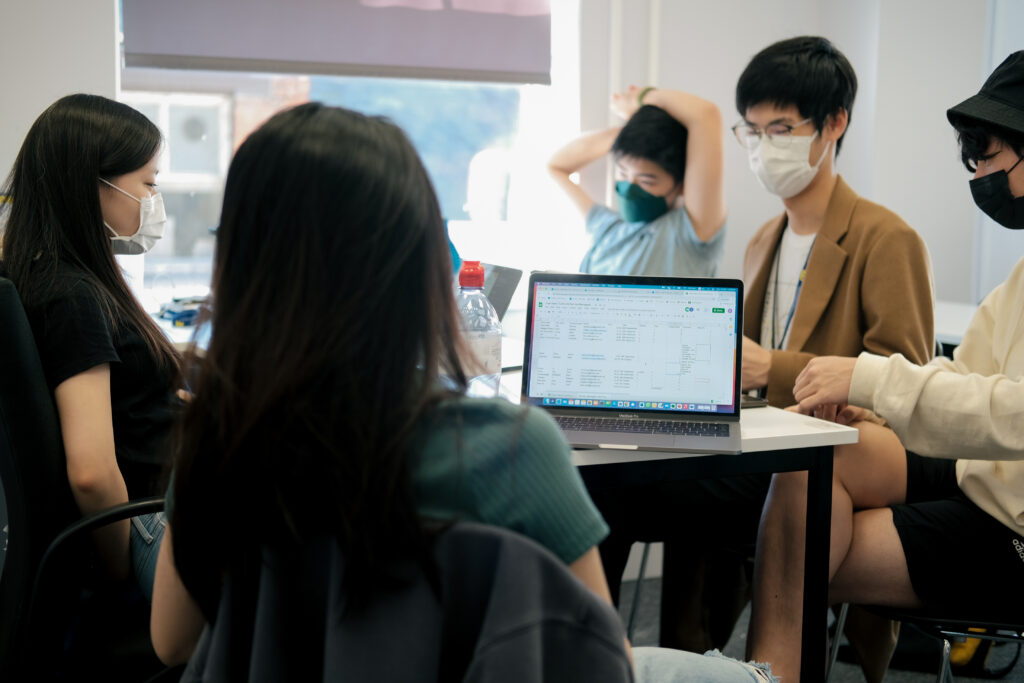 Service Managers
We are the logistics directors of Polydemia! We deal with timetabling, quality checks and other miscellaneous tasks!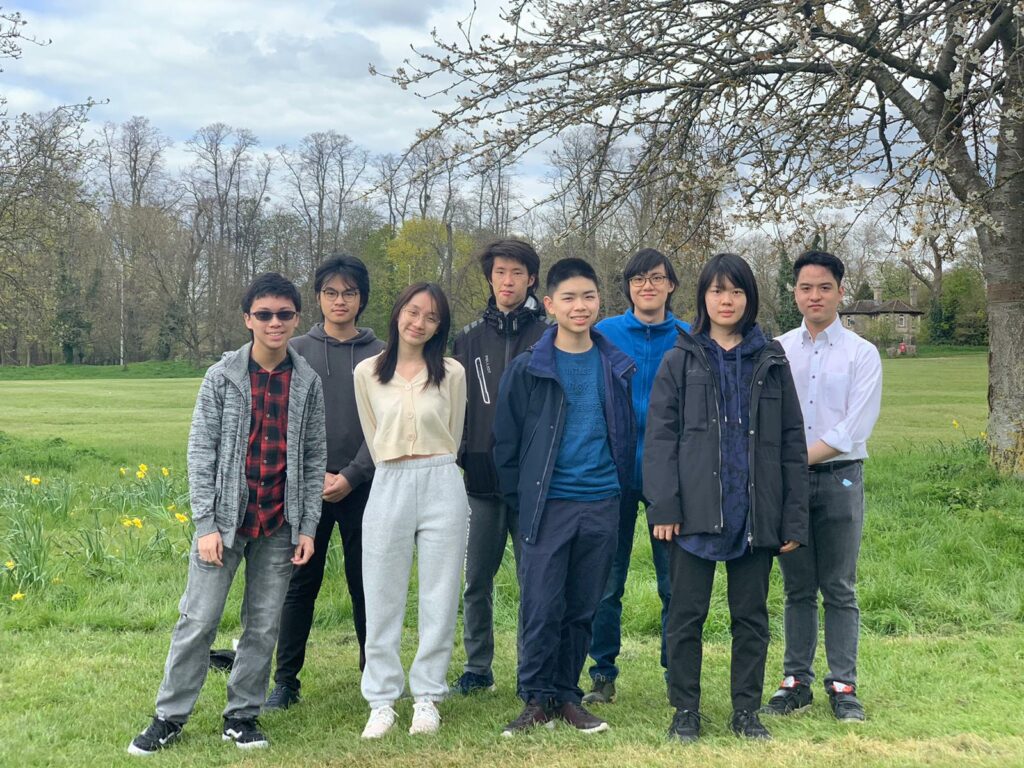 Video Creators
We are the team behind the short educational videos you see on YouTube and Instagram!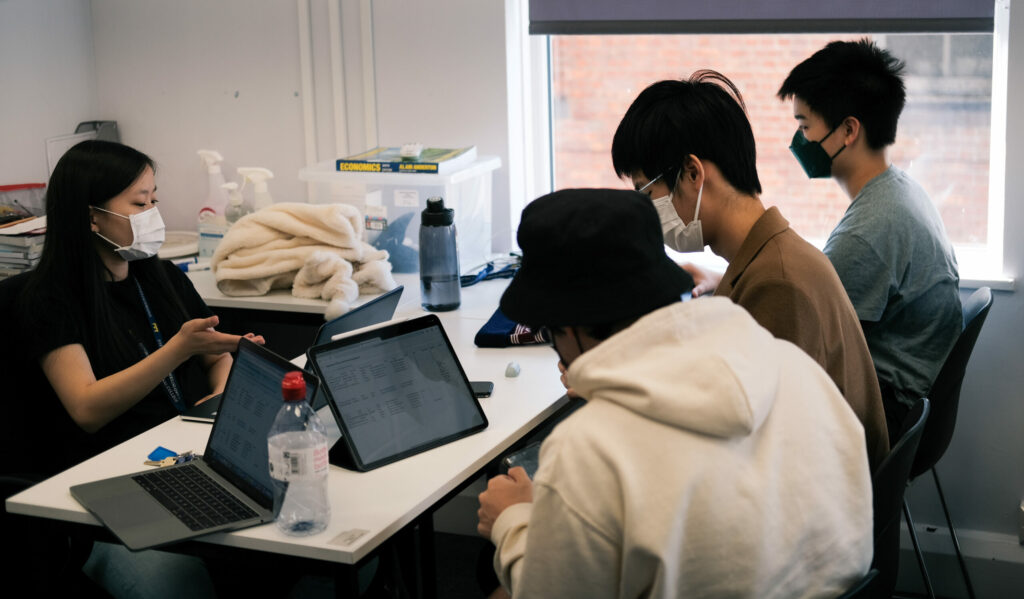 Promotions Managers
We are the artists and designers behind all things Polydemia!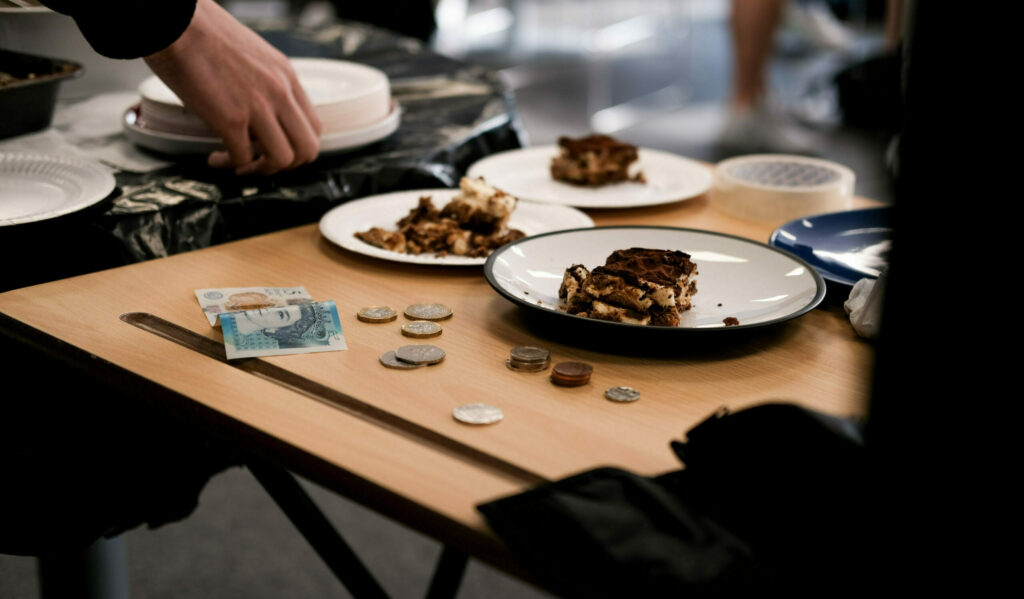 Fundraising Managers
We are a team of volunteers that organise bake sales and other fundraising events to keep your tutoring services free!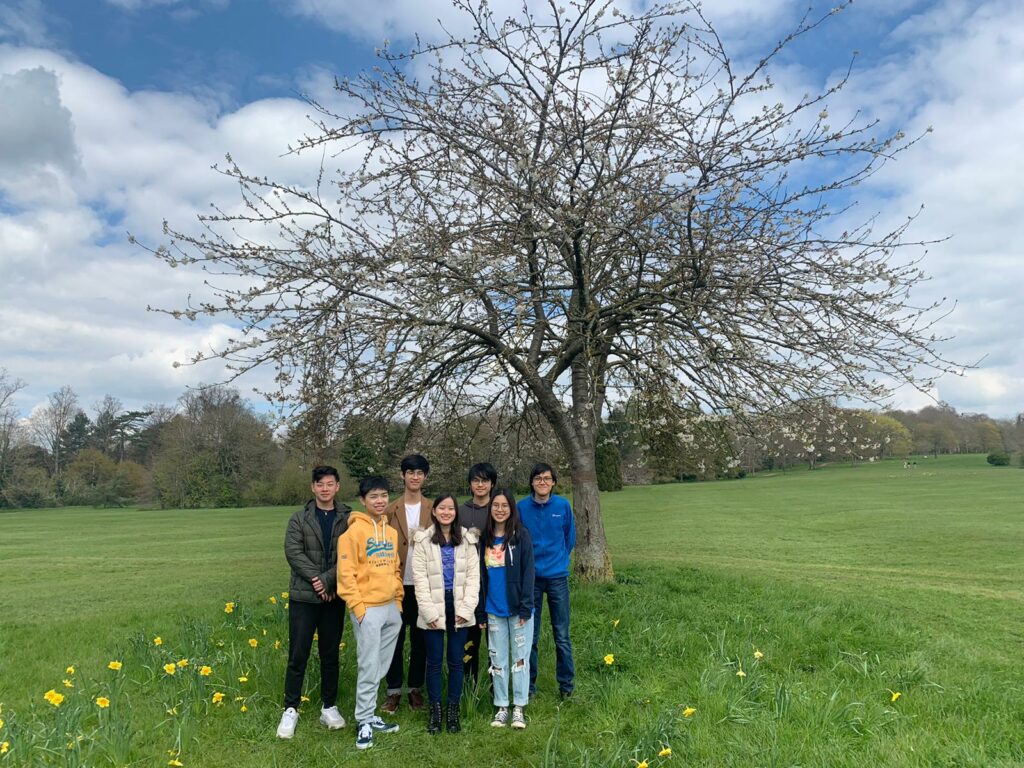 Board of Directors
The Board of Directors is a group of Year 13 students who manage Polydemia at the administrative level. The position is transferred annually to selected volunteers who have shown dedication towards the charity. Meet the current team here

DEVGRU
Ex-Bod members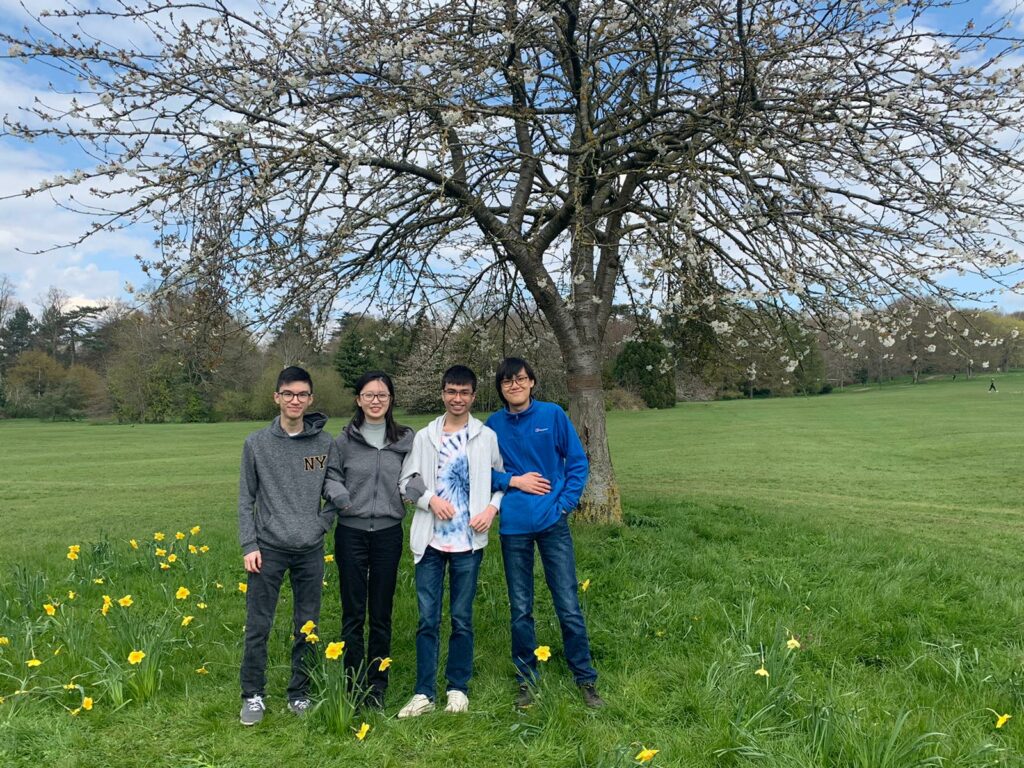 Trustees
Meet the founders of Polydemia!