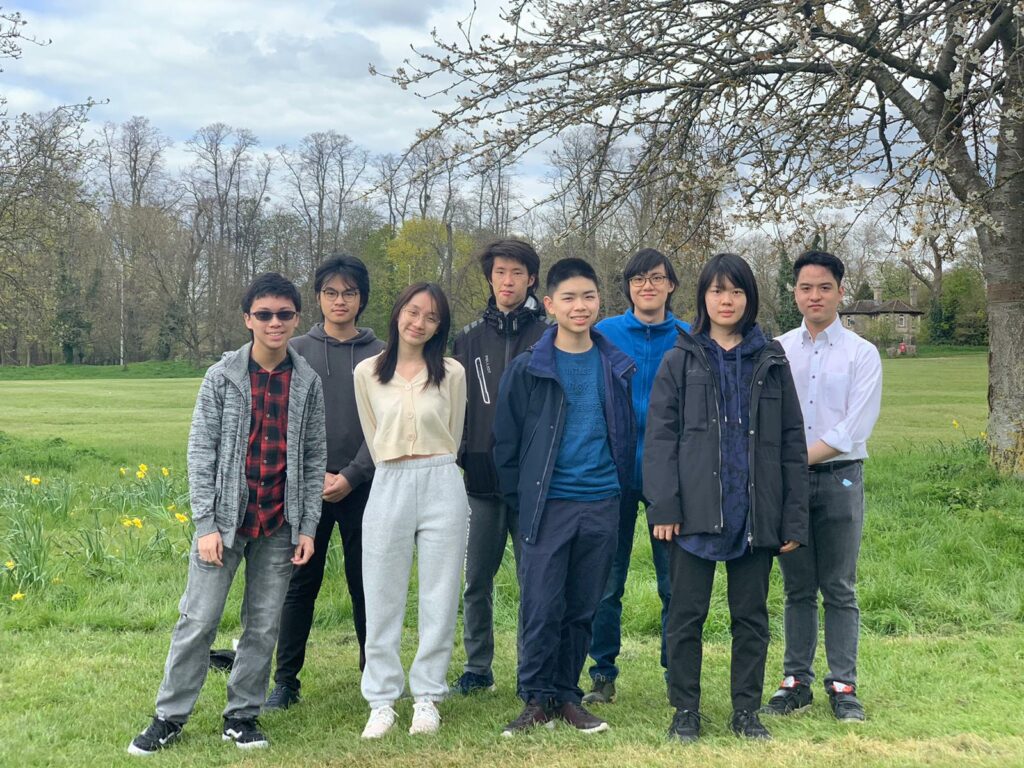 We are a team of students who use their passion for video making to provide you with dozens of short educational videos to help you revise when you're in a hurry!
Our goal is to be concise and accessible while providing an aesthetically pleasing experience that helps you to study, all in 60 seconds! Check out our YouTube for a catalogue of videos on Physics, Chemistry, Biology and Mathematics!
Meet the Team!
Terence Kei (Head of Video Creators)

Hi, I'm Terence. I was raised in Hong Kong but also spent a year studying in Canada before coming to the UK. I like badminton, video games and listening to podcasts while spending time with my dog Icy. All feedback on our videos on Instagram and YouTube is much appreciated!
Norika Kozato (Video Creator)

Hi, I'm Norika, a video creator. I am a fan of observing animals, particularly pigeons, and engaging in creative activities, such as drawing and making videos. I hope you enjoy our videos as much as we enjoy making them.